TWO more developers are looking to change their plans and build student accommodation in central Glasgow.
ES Renfield Limited is now proposing a student complex with ground floor commercial units at the top of Renfield Street, next to the recently opened Maldron Hotel.
It had previously secured permission to build an office block at the site.
Meanwhile, Watkin Jones Group Ltd wants to alter its mix of uses for the site of Portcullis House at Charing Cross by including student rooms.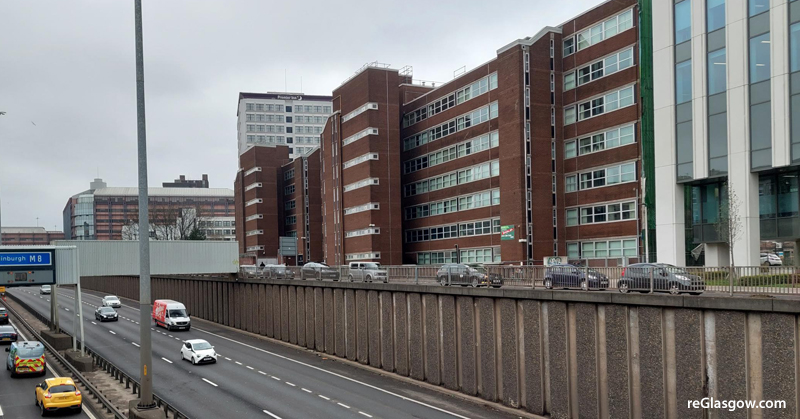 It had already put in a planning application — in August 2021 — for a 685-unit, 30-storey, build-to-rent and co-living complex at the India Street site.
That proposal has yet to be determined by Glasgow City Council.
The new Watkin Jones Group proposal is for residential and ground floor commercial use plus student accommodation.
Proposal of application notices (PANs) have been submitted to Glasgow City Council for both sites. No further details are given.
Pre-application consultation will be required before planning applications are lodged because they are classed as major developments.
Eight other student residential schemes for central Glasgow have been brought forward in recent months after a shortage was highlighted at the start of the academic year.
In the city centre, there are five new proposals — at a vacant office block on St Vincent Street at Pitt Street; at the corner of Trongate and Hutcheson Street, on Sauchiehall Street, on Queen Street and on Osborne Street.
The trend has also spread to riverfront plots — Dandara Living have changed their plans for City Wharf to include student rooms as have Summix at neighbouring Central Quay.
Meanwhile, a site at St George's Road, Woodlands is now being lined up for student accommodation, instead of flats.