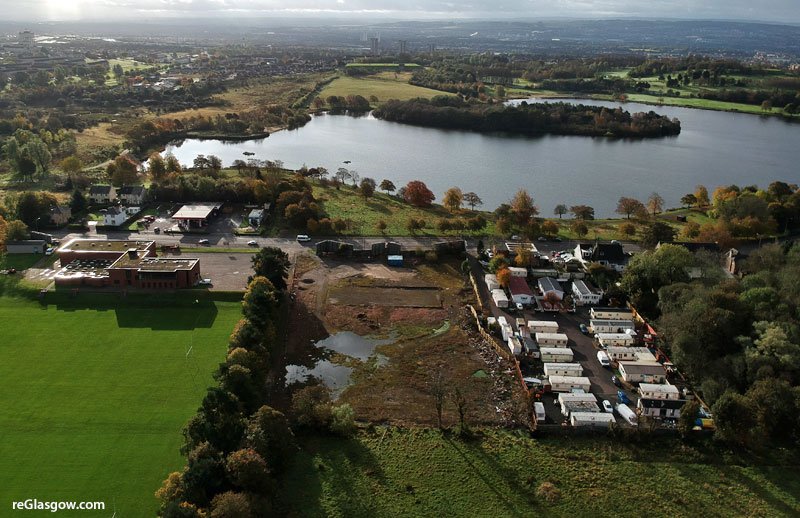 ANOTHER residential development is being proposed for land near Hogganfield Loch in north east Glasgow.
WB Properties Ltd wants to build 15 detached properties on vacant ground beside the St Aloysius' College sports facility on Cumbernauld Road.
They would be a mixture of three, four and five bedroom homes.
The application is pending assessment by Glasgow City Council officials.
Two other sites near the loch are lined up for residential development.
WB Properties Ltd already has an application for 60 houses on land nearby, north of Royston Road at Cumbernauld Road.
Nearly 50 homes are proposed for land formerly occupied by a B&Q store on Cumbernauld Road.