PERMISSION has been refused for an apartment building proposed for North Kelvinside
The seven-storey building with 10 units was to have been on land formerly occupied by a church hall, beside a playpark on Kelbourne Street.
The application by HJV Consultants was for eight one-bedroom flats and two two-bedroom duplexes. Nearly 60 public objections were received.
The development would have had a density of 425.5 dwellings per hectare, much higher than allowed for under planning policy,
The decision report issued by City planners states: "No justification has been made to vary so significantly. The proposal is therefore an overdevelopment of the site."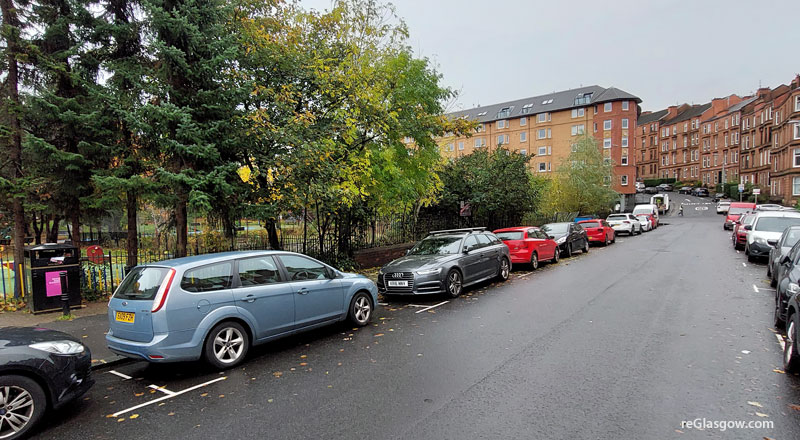 The report continued: "The proposal is seven stories, opposite a traditional tenement of four stories. The proposed flatted block would be significantly taller than the surrounding scale and massing, with no change in ground level to mitigate this. The scale and massing proposed is therefore out of scale with the surrounding context.
"It is also noted that the floor plans show a lift…with no lift overrun shown on the elevations. The lift would require an over-run which is not in accordance with what is shown. This gives rise to concern that the block would be higher than the visuals give the appearance of."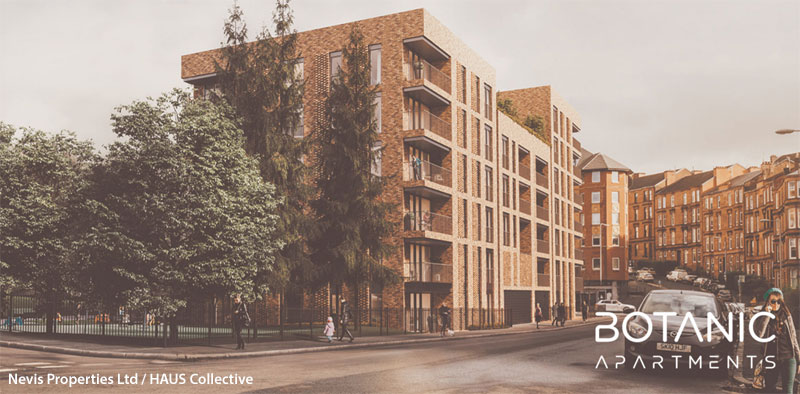 The site appeared to be part of the same piece of land for which Nevis Properties already have planning permission for 39 flats, above, subject to conditions and legal agreements being concluded. That proposal stretches all the way to the corner with Queen Margaret Drive.