GLASGOW councillors have given permission for a residential development on vacant land in North Kelvinside.
They decided that Nevis Properties can build 39 apartments at the corner of Kelbourne Street and Queen Margaret Drive.
More than 40 public objections had been received.
The building will range from five to seven storeys and have an outdoor, rooftop amenity space.
Twenty-four of the properties will have two bedrooms and 15 will have three bedrooms. Each flat will have a recessed balcony.
A basement will be excavated to provide 27 car spaces. Vehicle access will be via two car lifts off Kelbourne Street.
The overgrown site was previously home to North Kelvinside Parish Church and is beside a playpark.
A design document submitted with the application stated: "Acknowledging the site's prominent corner location and gateway to the West End Conservation Area, development will improve visual amenity, safety and security within the park and reactivate the streetscape."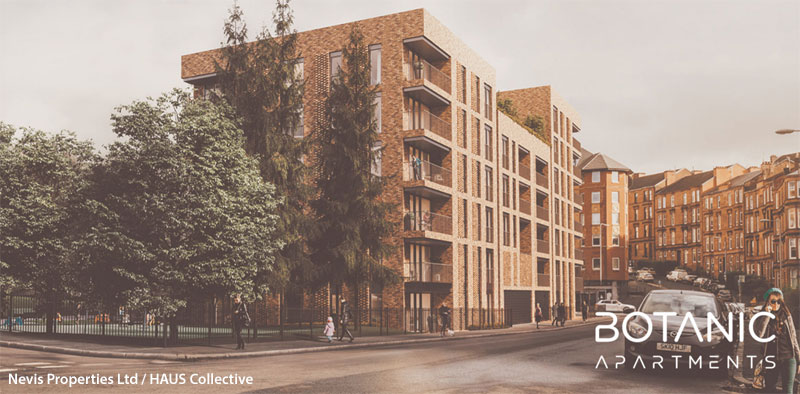 It continued: "The existing derelict site will be cleared to facilitate the creation of a reinstated street edge and a vibrant, dynamic development promoting liveable urban density."