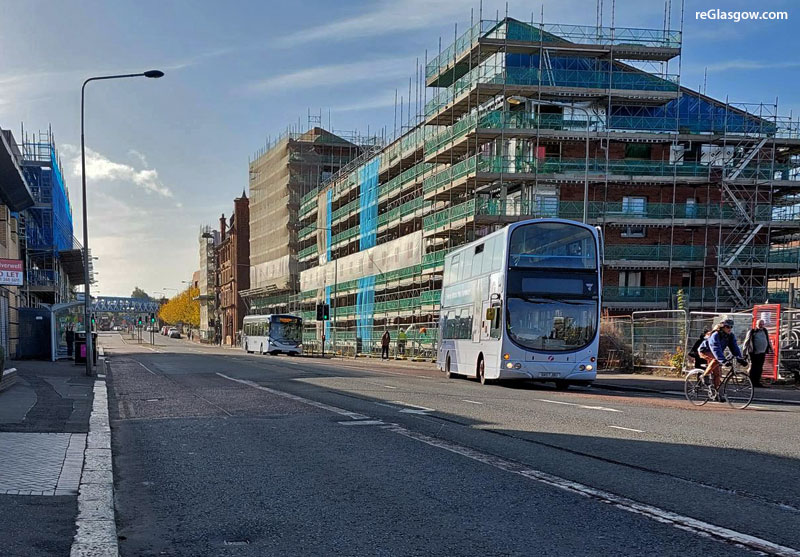 CONSTRUCTION of the next phase of the South City Way cycle route is due to get underway.
A Glasgow City Council report states Phase 4B Gorbals Street and Victoria Bridge is expected to commence on site this autumn with completion in spring 2022.
It continues: "The construction will include a bi-directional cycle lane along the west side of Gorbals Street and Victoria Bridge, a central reserve incorporating street trees and upgraded bus stops, and localised widened footways and upgraded crossing facilities along the length of this section."
Development of the South City Way (SCW) started several years ago. It will provide off-road cycle infrastructure between Queen's Park and the city centre.
The southern sections, on Victoria Road and Pollokshaws Road have been completed.
The final sections will be Phase 4C Clyde Street/Bridgegate junction and Phase 5 Bridgegate and King Street.
The report states: "Both are at detailed design stage with a view to these final SCW phases being completed and open by spring 2023."