THE first building at the University of Glasgow's new campus at the former Western Infirmary is taking shape.
The £113 million building is designed to be a "vibrant, collaborative facility" at the heart of the Western campus.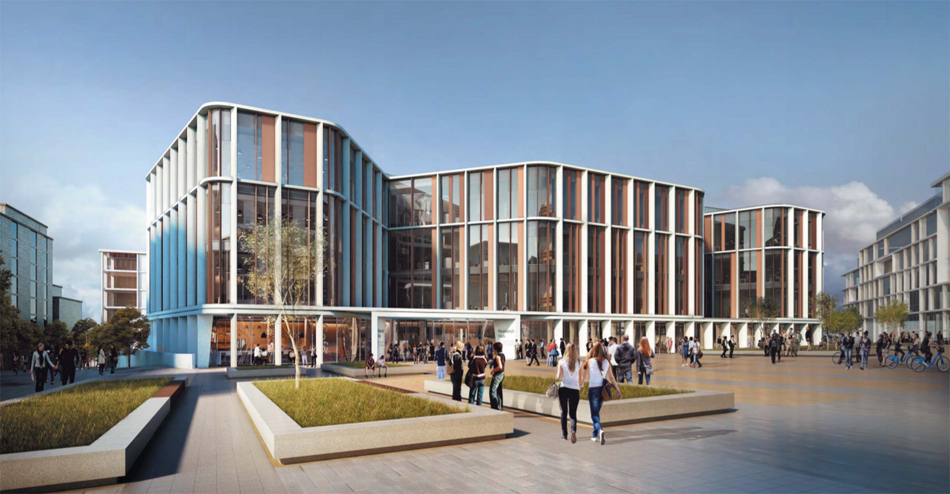 It will host more than 600 academics, post-doctoral researchers and PhD students working across five broad research themes.
‌The ground floor will be publicly accessible, offering spaces for engagement events and exhibitions as well as a café.
More about the campus development