THIRTY-eight 'high quality' homes are being proposed for site in Mount Vernon.

Miller Homes want permission for the development on fenced-off grassland in Mount Vernon Avenue.
There would be 31 four-bedroom houses and seven five-bedroom properties, all of them detached with private rear gardens.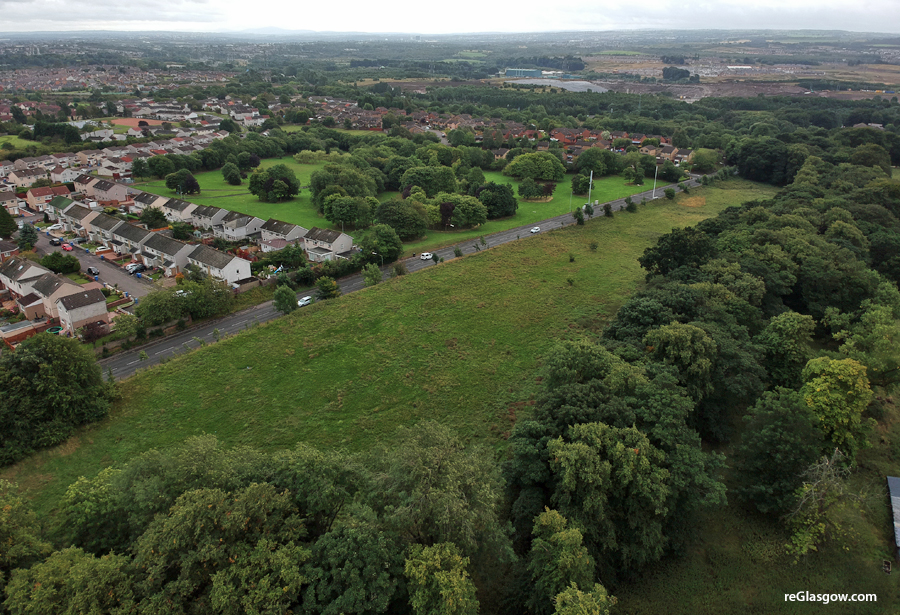 An area of public space would also be provided.
The development would have two main access points for vehicles, each forming a short cul-de-sac.
New public pedestrian access to woodland to the west would be provided.
A document submitted with the application states: "The Mount Vernon site represents an exciting opportunity for Miller Homes to provide a new residential community which is both considered and responsive to the character of the local area."
The proposal is pending assessment by Glasgow City Council planners.