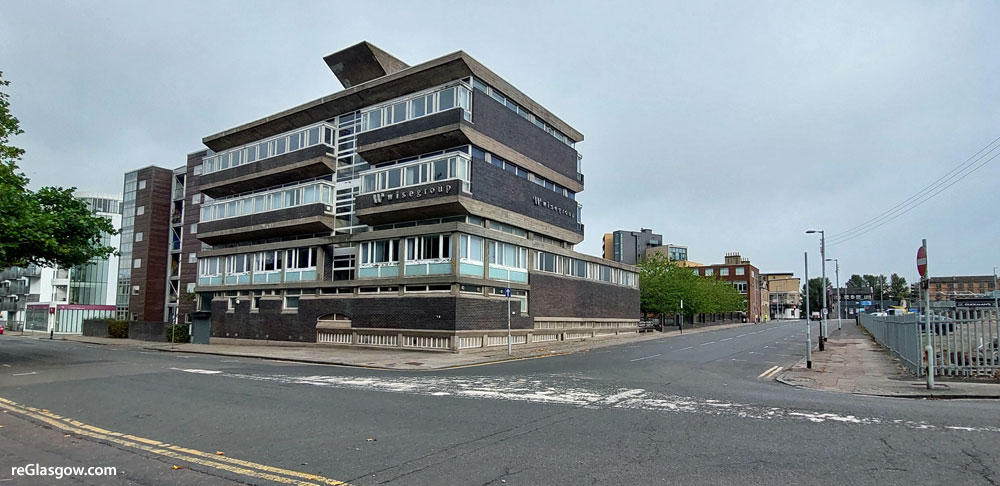 DEVELOPMENT proposals are being brought forward for a large site near Glasgow Green which includes an A-listed 1960s ex-school building.
Social enterprise organisation the Wise Group put its headquarters in Charlotte Street at Greendyke Street on the market last year.
It includes the former Our Lady and St Francis Secondary School, which was designed by architect Jack Coia.
Surplus Property Ltd is proposing flats at the site although no details have been revealed so far.
The developer is starting the required pre-application process for a 'major' development, which in the case of residential applications means 50 units or more.