A PLAN to build nearly 40 apartments on the site of a disused bowling green in Finnieston has been refused by Glasgow City planners.
The application was for a "high-specification" seven-storey block of 39 two and three bedroom duplexes and flats with underground parking at the former Corunna Bowling Club, St Vincent Crescent. Developers Nixon Blue bought the site after the bowling club closed because of falling membership.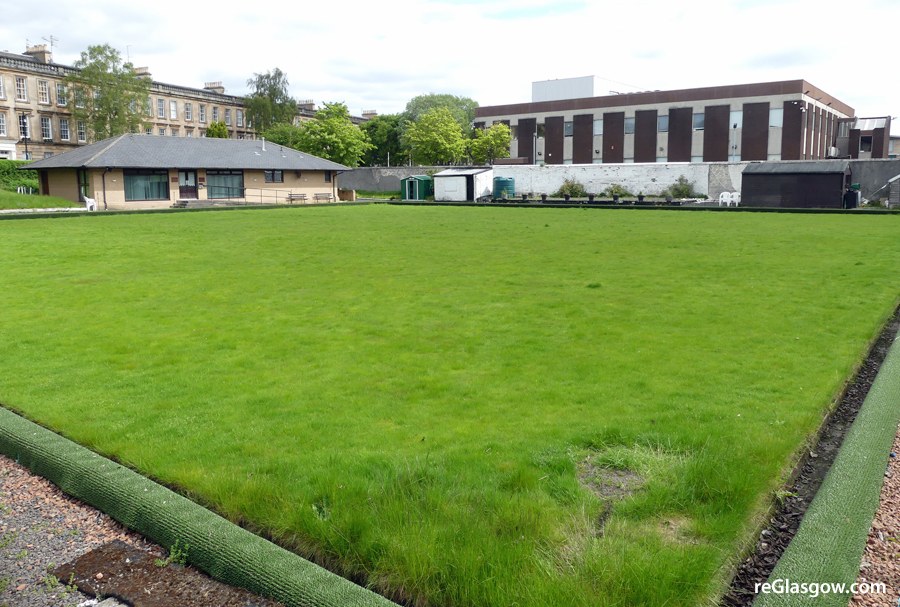 Council officials have given a number of reasons for the decision, stating the proposal is contrary to various planning policies.
Their report explains that the site is classed as protected open space and that they feel the application does not "serve the local community or enhance the value of the space".
The report continues: "The bowling club contributes to the character and appearance of the St Vincent Crescent Conservation Area and the applicant has failed to demonstrate that the existing building/club is incapable of viable repair and re-use."
Officials felt that the building design, scale, massing and materials would have a detrimental impact on the character and setting of the adjacent A-listed terrace. It is considered a tall building that would be too prominent in an area of "sensitive urban character".
The development also failed to achieve minimum levels of cycle parking and open space provision but exceeded density standards. It did not provide enough communal private garden spaces.
How the proposed block of flats was expected to look
A number of concerns had been raised by the public during consultation. These included the height of the buildings, and the development setting an "undesirable precedent" and being out of character with the surrounding conservation area.  Many in the community want the site to remain as open space or for recreation.
The developers had already revised their original design to allow for more public open space. A document submitted on behalf of the developer stated: "The opportunity to immediately reinvent a now redundant site in an important Glasgow conservation area should be realised before the site becomes another derelict vacant site of which Glasgow currently has too many."
Nixon Blue can appeal against the decision.