A NEW 12-storey hotel for central Glasgow has been approved by city planners.
The 165-bed development is proposed for a site on the corner of Osborne Street and Old Wynd and is currently being used as a car park.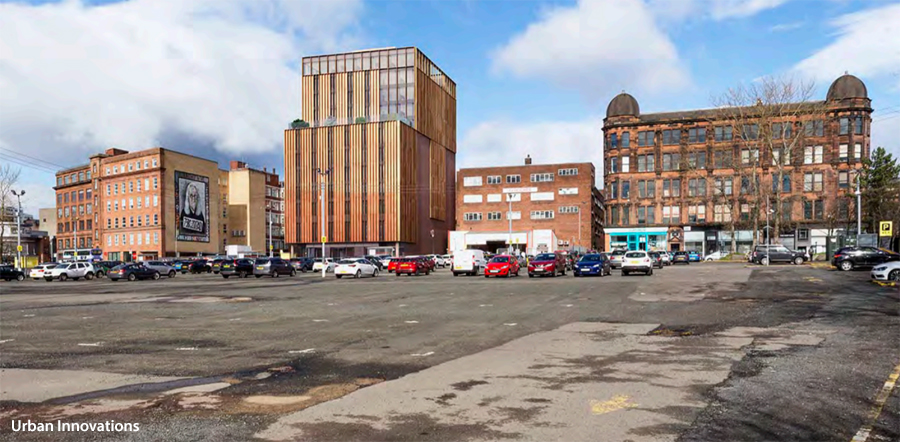 An operator has been lined up but is not identified in the planning application.
A document submitted with the application stated: "It is the intention to redevelop the site integrating it sympathetically to the existing built form whilst creating an architectural statement that addresses the streetscape and adds vibrancy and life back to this area of the city."
It continued: "In designing this building we have been careful to respond to and respect the adjacent historic buildings along Osborne Street.
"The proposed scheme infills the vacant site that fronts onto Old Wynd and Osborne Street.
"Dominvs Project Company 12 Ltd are committed to the regeneration of this site and providing long-term economic stimulus and activity to the area."