SCOTLAND'S historic building watchdog has lodged a strongly-worded statement formally objected to plans to completely demolish the fire-ravaged O2 ABC music venue in Glasgow.
An application to knock down the building at 326 Sauchiehall Street was submitted at the end of January and is still being considered by Glasgow City Council officials.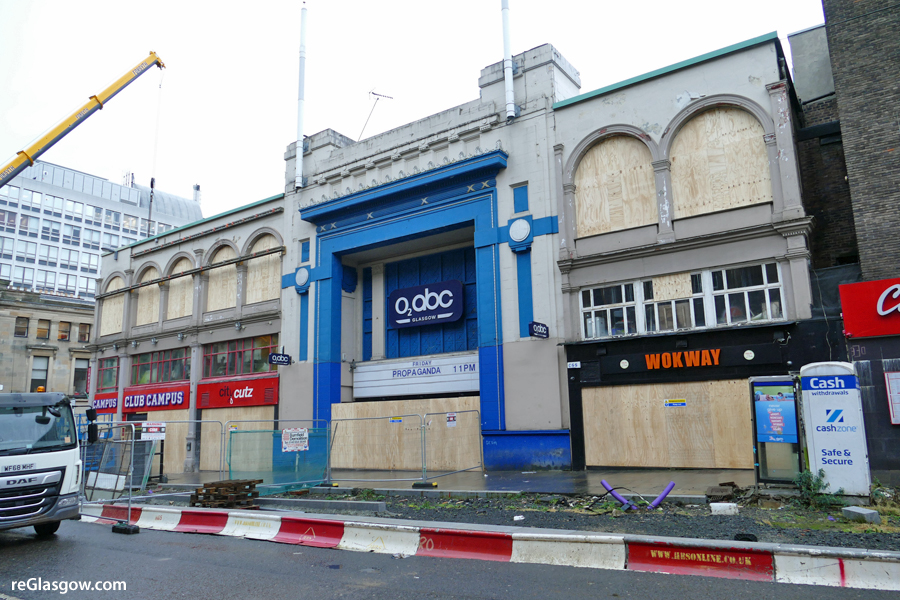 The iconic structure — formerly the Regal Cinema — was devastated by the massive blaze that broke out in Glasgow School of Art's Mackintosh building in June last year. Experts acting for the 02 ABC's owners still say they can see no way to safely save any of the structure.
In their response, Historic Environment Scotland state: "We object to this application for complete demolition of the O2 ABC building because the case for doing so is not adequately justified against national policy. It is our view that the applicant has not made an adequate effort to retain and preserve this C-listed building (or any part of it), and has therefore not met the tests for demolition.
"The special architectural interest of the building lies largely in the street-facing elevation and entrance foyer. We would not object to a scheme that retained these parts of the building, either with proposals for immediate redevelopment or propped and secured in a way that facilitated redevelopment at a future date.
"Although the building is fire-damaged, the principal areas of architectural interest appear to remain intact and the applicant has not demonstrated that they cannot be preserved.
"A number of the concerns they raise are not supported by evidence. While a degree of uncertainty is understandable at this stage, we nevertheless consider that the applicants might reasonably have sought more clarity on many of these matters before submitting this application."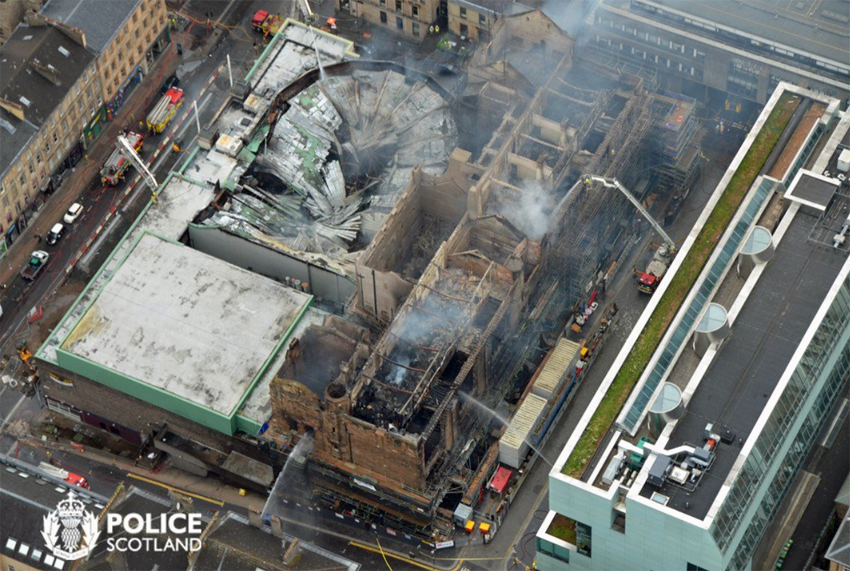 However, in a new submission to the council on behalf of the owners, RM Consulting state: "The complexity of the issue we presently face in dealing with the front façade is the overall extent of the cumulative fire and structural damage that the facade has suffered; whilst not obvious externally, any detailed inspection internally will reveal the totality of the damage.
"Faced with the significant amount of cumulative damage to the façade structure and coupled with the overall catastrophic damage that the building has suffered in general, our professional advisors are at a loss on how to retain or rely on the severely damaged façade as part of any future project."
RM Consulting have asked the council for a detailed response as to how it thinks the facade can be safely retained.
|  Article about building's history  BBC