NEARLY 270 flats and houses are being for a proposed for a site in Calton.
The Wheatley Group has drawn up plans for 235 flats and 33 houses on vacant ground next to Gallowgate, at Melbourne Street, Armour Street and Sydney Street.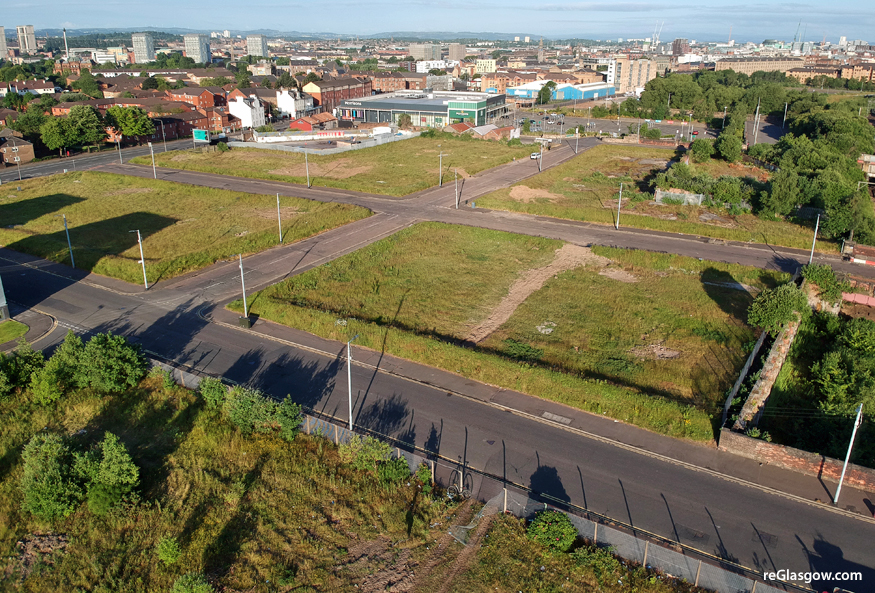 The Calton Village development would stretch from Barrack Street, beside Morrison's, to an area of land at the edge of the old Meat Market at Bellgrove.
The flats would be in blocks ranging from four to seven floors.
The 268 properties would be for mid-market rent and would be developed in three phases.
A masterplan layout for the site has been drawn up although detailed designs have still to be finalised.
Public consultation is taking place ahead of a planning application being submitted.
The proposal comes as a decision is awaited on a planning application for another major development nearby at Duke Street/Bellgrove Street.