PARKHEAD Housing Association has applied to demolish a former sports pavilion in the East End of Glasgow and build 24 flats.

The development is being proposed for Helenvale Street, next to historic Parkhead Library. It also includes an area of neighbouring vacant land.
The one and two-bedroom properties in two four-storey blocks would be for social rent.
A document submitted with the application states: "The aim from the outset has been to provide a considered response that takes cognisance of surrounding buildings and street networks to ensure this development positively contributes to the wider area."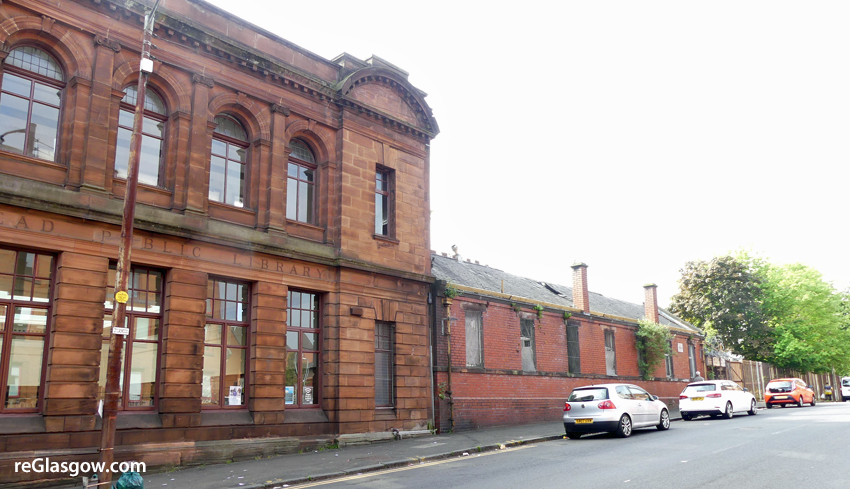 It continues: "By providing a mix of one-bed two-person flats, one-bed two-person accessible flats and two-bed four-person flats, the desire has been to create a project that caters to a range of living requirements.
"The site's unique position, located directly adjacent to Parkhead Library has also been carefully considered and incorporated into proposals."
The proposal is pending consideration by Glasgow City Council planning officers.