FURTHER public consultation is underway over plans for a skyscraper student block beside the M8 at Charing Cross in Glasgow.
Developer Watkin Jones is preparing proposals for the Portcullis House disused office site between India Street and Newton Street.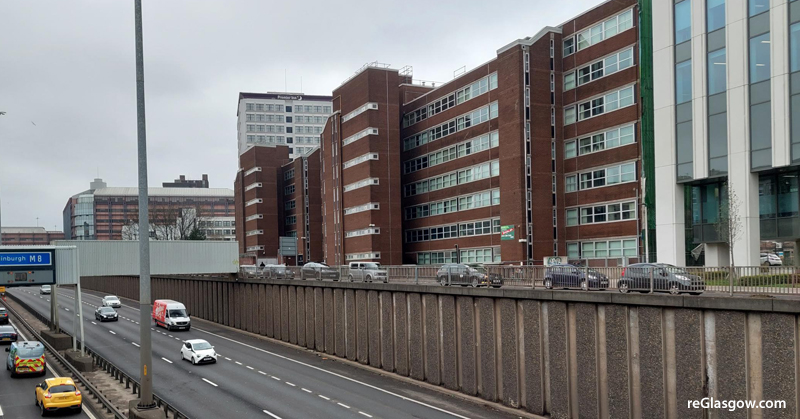 Documentation on the project website states: "The development seeks to incorporate high-quality design, materials and construction methods from an early stage, ensuring the building is designed for a long life span and can be re-used in the future.
"We are currently exploring the potential partial retention and re-use of the existing structure to help reduce the embodied carbon of the new development."
It continues: "The proposed ground floor is designed to engage directly with the streetscape and the new generous public realm improvements.
"Uses at ground floor will help activate the streets around the building to bring vibrant new activity to this part of the City Centre, enlivening the frontage to the M8, creating more of a sense of place around Charing Cross Station and re-establishing this as a people-centric part of the city.
"Throughout the upper floors of accommodation there is a mix of both en-suite cluster rooms and individual studios giving a good variety of accommodation choice for students throughout the height of the scheme.
"Generous shared amenity spaces, both a mixture of internal and external are spaced through the height of the scheme to ensure students are always within close proximity of outdoor spaces."