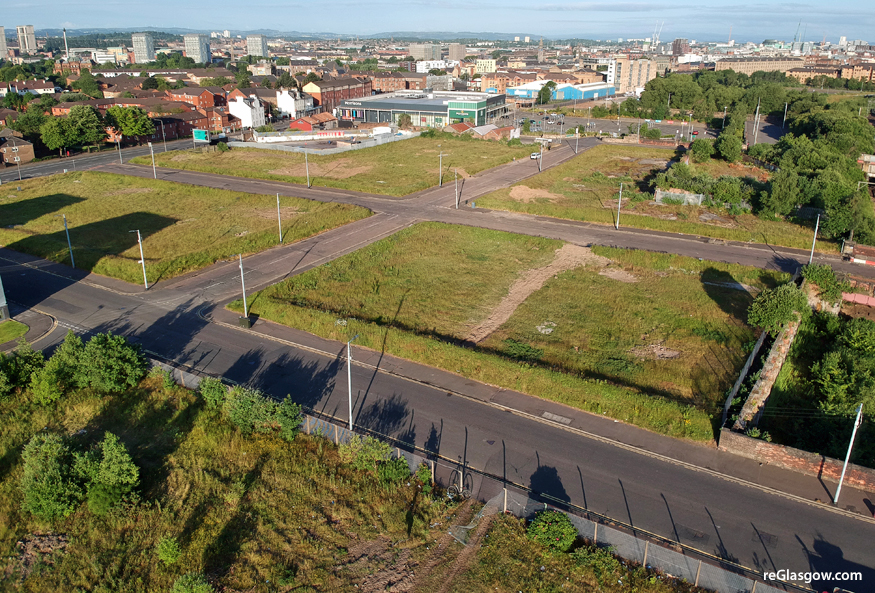 GLASGOW planners have approved 250 flats and houses for a site in Calton.
Officials gave the Wheatley Group permission for the Calton Village development on vacant ground next to Gallowgate, at Melbourne Street, Armour Street and Sydney Street.
It will stretch from Barrack Street, beside Morrison's, to an area of land at the edge of the old Meat Market at Bellgrove.
The flats will be in blocks ranging from four up to eight floors.
The 254 properties — 221 flats and 33 houses — will be for rent and will be developed in three phases.