NEARLY 40 apartments are being proposed for the site of a disused bowling green in Finnieston.
An application to build a "high-specification" seven-storey block of 39 two and three bedroom duplexes and flats at the former Corunna Bowling Club, St Vincent Crescent.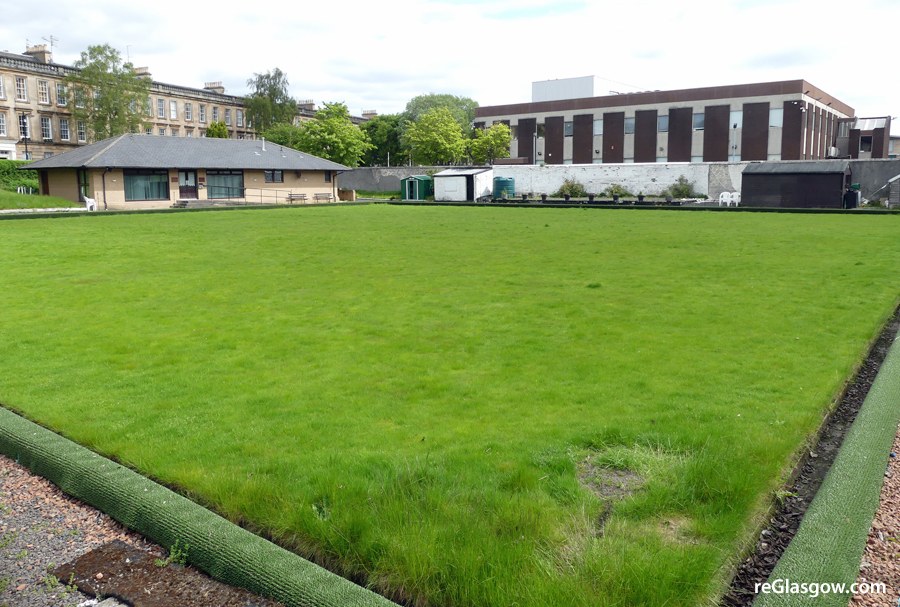 Nixon Blue bought the site after the bowling club closed because of falling membership.
How the proposed block of flats is expected to look
A number of concerns were raised by the public during consultation. These included the height of the buildings, and the development setting an "undesirable precedent" and being out of character with the surrounding conservation area.  Many in the community want the site to remain as open space or for recreation.
The developers have revised their original design to allow for more public open space.
Underground parking would be provided.
A document submitted on behalf of the developer states: "The opportunity to immediately reinvent a now redundant site in an important Glasgow conservation area should be realised before the site becomes another derelict vacant site of which Glasgow currently has too many."
The application is pending consideration by Glasgow City Council planning officers.